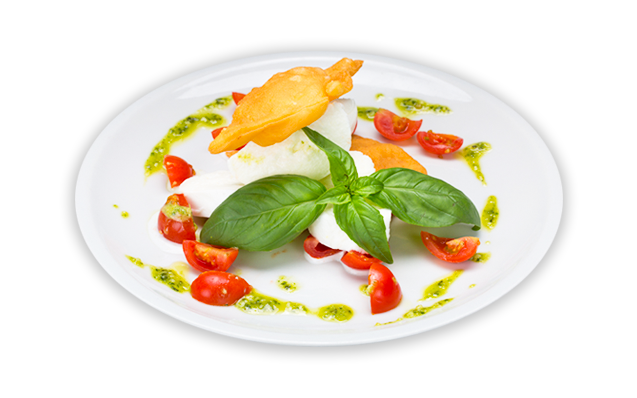 The Canal "Naviglio" has always been a place of work and a meeting place. Around the canals, Milan has built an important piece of its history, starting from its convivial roots. And the Trattoria Ponte Rosso is no exception. Born from a group of friends, it has had the same direction in the kitchen for over twenty years and is run by a young couple with enthusiasm and competence.

A small piece of contemporary history that never forgets the past and welcomes present guests with care and sensitivity.

The recipes of the Ponte Rosso are drawn from the history of Italian cuisine and oscillate between the cuisine that was made at home and on the street, simple and popular, but attentive to ingredients and raw materials and the more cultured re-edition of ancient forgotten dishes. We favor the dishes of Milan, Rome and Naples, an axis that unites a country with a marked biodiversity.

At Ponte Rosso, just like in a family, purchases and preparation are daily, the seasons are followed and the productions are mostly local.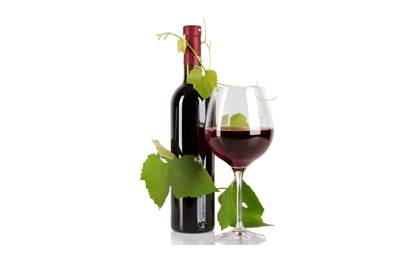 ---
Pinot nero - Travaglino € 18
---
Bonarda - Travaglino € 18
---
Croatina - Tenuta Belvedere € 20
---
Dolcetto d'alba - Cascina crosa € 20
---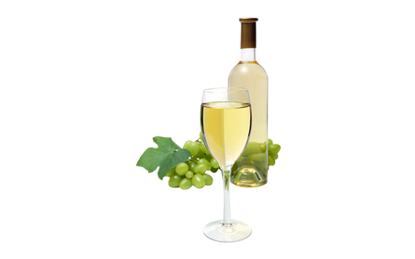 ---
Pinot nero - Tenuta Belvedere € 17
---
Passerina - San Lazarro € 19
---
Arneis - Merica € 20
---
Vernaccia - San Giminiano € 20
---